Program

Overview
The Digestive Clearing Diet is a five week program to help you identify and eliminate problem foods that cause digestive discomfort and replace those foods with a healthy diet.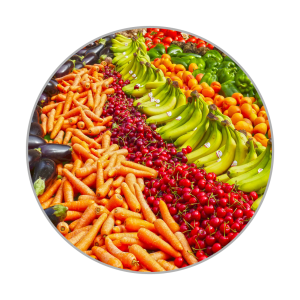 The

Plan
A simple to follow day-by-day guide with diet recommendations, foods to avoid and stress release exercises, including an easy to use food, mood and exercise tracker to keep track of all your progress.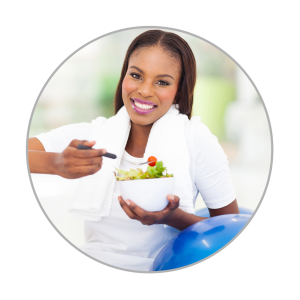 Meals &

Recipes
Dozens of delicious digestion friendly meals and recipes for a healthy diet, taken from Andrew's book
Digestive Clearing Diet.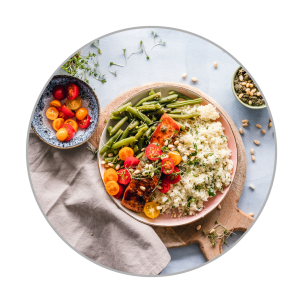 Explore our library of educational videos.
Digestive Clearing Diet – Life Changing
What is the Digestive Clearing Diet?
Crohn's Disease Free for Thirty Years
Digestive Clearing Diet Success Story – Tara: Nervous Indigestion
Digestive Clearing Diet Interview with Andrew Gaeddert
Helping Digestive and Immune Patients with Diet Webinar
Andrew Gaeddert, RH, (Registered Herbalist, American Herbalist Guild) successfully treated himself for Crohn's disease, a gastrointestinal disorder, with Chinese herbal medicine and herbal remedies. As a result, he launched a career with the purpose to spread the benefits of Chinese medicine and natural remedies to millions of Americans suffering from digestive disorders. In his professional practice, he has helped thousands of people with his Digestive Clearing Diet program. Mr. Gaeddert is also the author of Healing Digestive Disorders and Digestive Health NOW and founder of Health Concerns. He is involved with Citizens for Health, a national non-profit organization that protects health freedom for all Americans.  CLICK HERE to read more about Andrew's background.